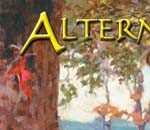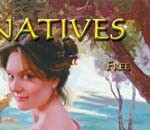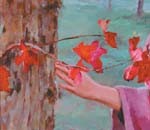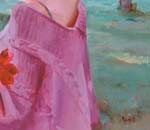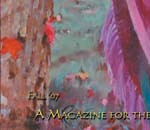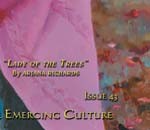 "Lady of the Trees" by Ariana Richards
Ariana Richards possessed a love of traditional art at an early age. An internationally noted actress, known especially for her role as "Lex" in "Jurassic Park," she went on to Skidmore College to earn a B.S. Degree in Fine Art and Drama, and has since been mentored by some of the finest names in Contemporary Impressionist art.
Art has long been a tradition in her family. Her own genealogy can be traced back to the early Italian Renaissance with Carlo Crivelli, a contemporary of Boticelli. Ariana's ongoing work shows the classical influence of the Old Masters, along with the dynamics of Impressionist artists. Her award-winning paintings have been exhibited internationally, and her work has been featured in the major art magazines, including the cover of American Artist.
At 27, Ariana works out of her studio in Oregon and is best known for her figure paintings and commissioned portraits. She is drawn to a life lived close to the natural landscape and often paints her subjects in an outdoor setting. To learn more about Ariana's original oil paintings and prints, or to e-mail her visit: www.galleryariana.com.
Generation 911
Jewel Center of Interest is the Eye Within the Eye
by Asia Kindred Moore
Practice in the Shadows: Bringing YOGA Into the Criminal Justice System
by Sarahjoy Marsh
Leave Us Without a Voice - Speaking for My Brother, Who Can't
by Kevin Tillman
Facing the Truth
by Monica Benderman
We're All Gonna Die
by William Rivers Pitt
Ritual and Activism
The Alchemy of Social Transformation
by Lenore Norrgard
Lying Like Hell and Other Fictions
by Alicia Swaringen
Physicians' Perspective:
Conscience and Ethics - Paternalism versus Patient Autonomy
by Dr. Rick Bayer, MD
Praying for the Apocalypse
by Chris Hedges
The Turning Wheel
Astrology for Evolutionaries Autumn, 2007
by Rhea Wolf
Life Advice
from Catherine Ingram