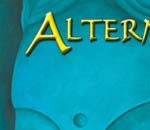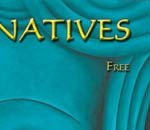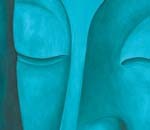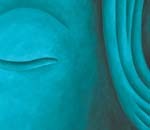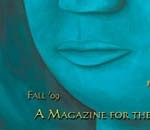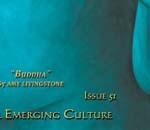 "Buddha"
by Amy Livingstone
Amy L. Livingstone, M.A., is a spiritual artist, contemplative, earth advocate, and spiritual and creative guide. She believes passionately in the transformative and restorative power of art to heal a fragmented world. Drawing inspiration from her studies of earth-based spirituality and the ancient wisdom woven throughout all our religious traditions, the intention for her work is to awaken hearts to the divine presence woven throughout the fabric of everyday life.
She creates sacred sculptures and paintings on commission including this Buddha (prints are available) and personal soul-symbol mandalas that evoke those aspects of the soul needing to be acknowledged, celebrated, or healed. Amy is also currently at work on a series of paintings surrounding her pilgrimage to Peru.
Holding a graduate degree in spiritual traditions from Marylhurst University, she offers guidance to those seeking to connect more deeply to their spiritual and creative essence through workshops and private sessions.
Physicians' Perspective: Healthcare Policy - Why Profits Over People?
by Dr. Rick Bayer, MD
Sweet Medicine
by Sarah Clark
Deadly Occupations - US Troops in Iraq and Afghanistan
by Peter Moore & Werner Brandt
ECO-Chaplaincy - Two Letters for a True Calling
by Sarah Vekasi
Commencement
by Paul Hawken
Money, Empowerment and Progressive Business
by Kate McNulty
Giving Eddie a Break - Implementing Restorative Justice Through Compassionate Listening
by Virginia Pickles Jones
Yoga for Freedom
by Sarahjoy Marsh
Hello Joy
Forgiving
Two Poems by Anita Resolve Scott
The Turning Wheel: Astrology for rEvolutionaries, Summer, 2009 - "The Other"
by Rhea Wolf
Life Advice from Catherine Ingram